For more than twelve years, Blue Marble has helped nonprofit organizations to embrace design in order to grow, increase engagement, strengthen positioning, raise funds, and ultimately, to have a greater impact on the causes they serve.
Who we work with:
Marketing and communications directors who need a thought-partner to employ design across channels in the service of business goals.

Founders and product directors who need a smart design-thinker to understand their vision and work hard to make the details right.

Subject matter experts who need to bridge the gap between information and public understanding.
Our Services include: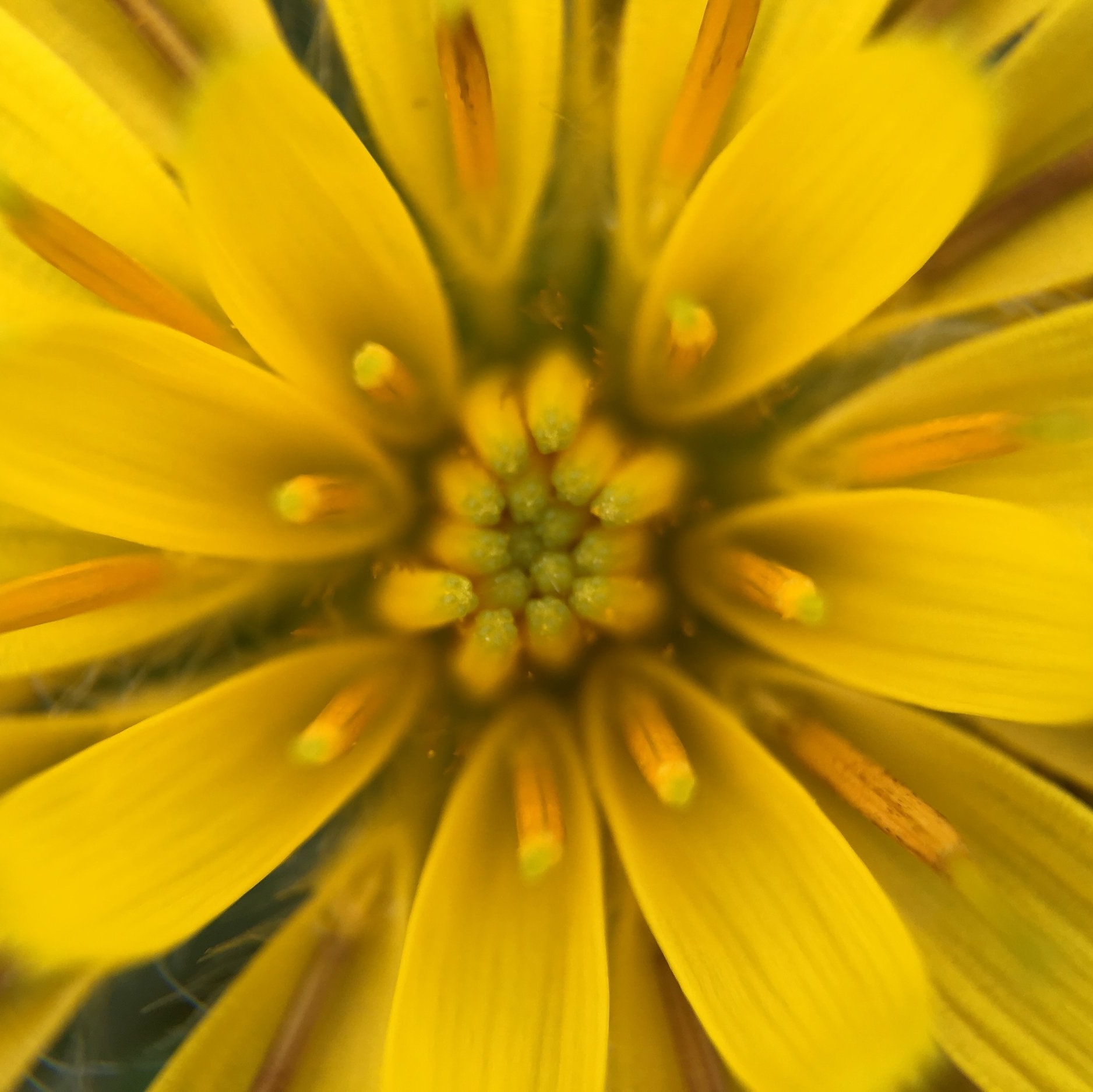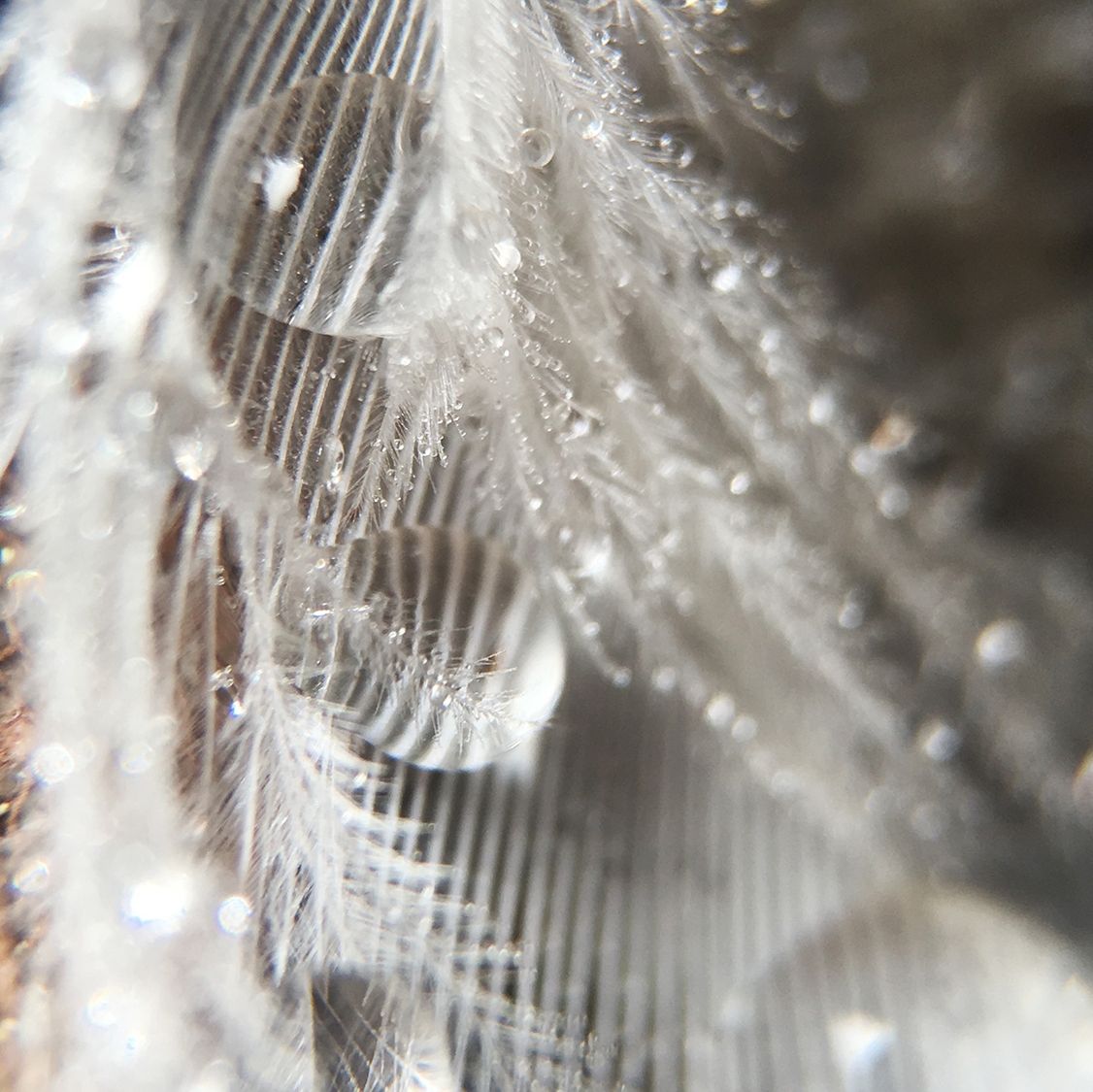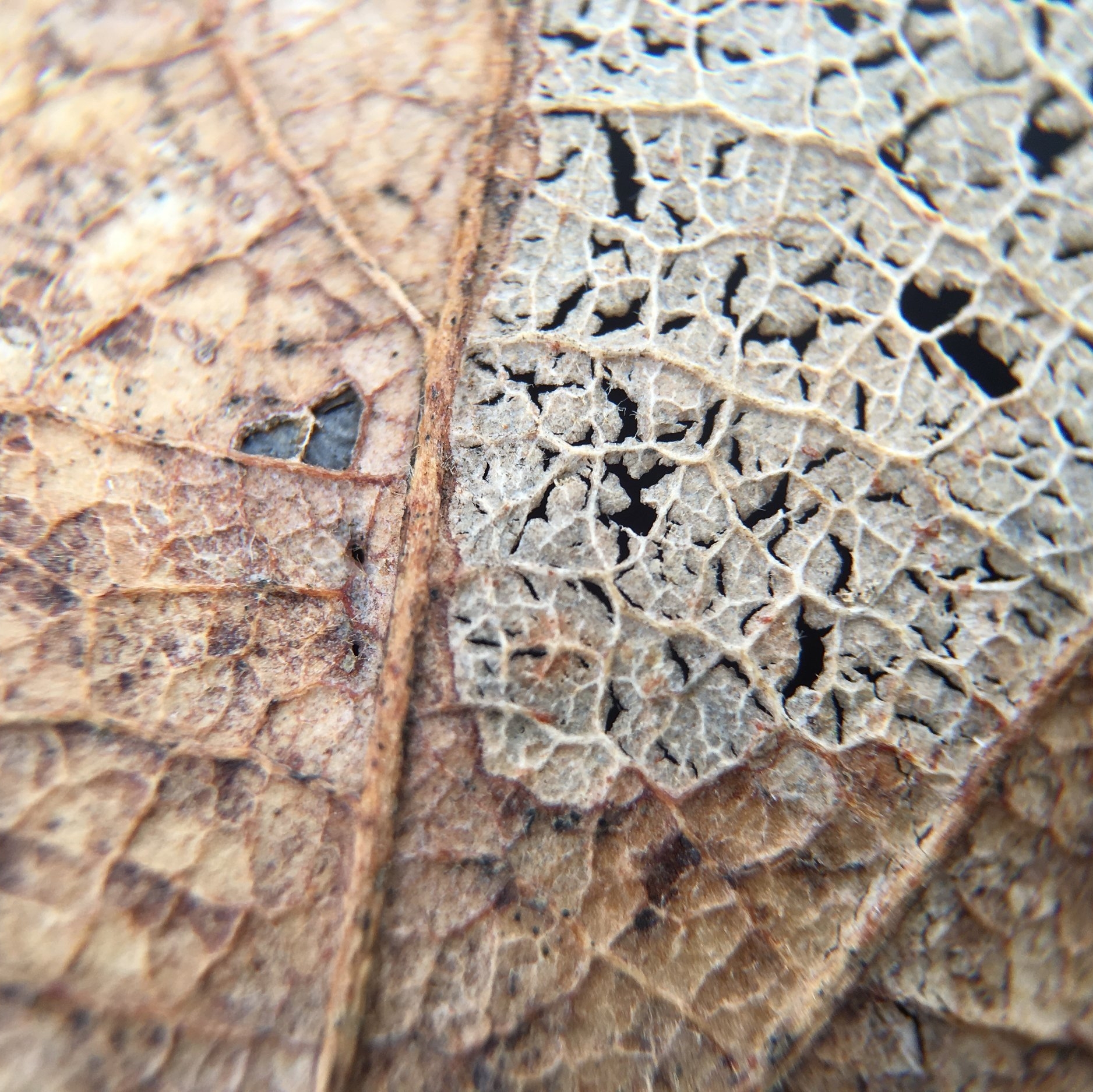 Does your work focus on one or more of the themes below?
If so, we have experience working with clients like you. Contact us to learn more.
ECONOMIC IMPACT
small business
job creation
tourism development
affordable housing
EDUCATION
college & career success
equity of access
new learning models
adult learning
ENVIRONMENT
climate change
water resources
ecosystem restoration
resilience planning
energy/sustainability
HEALTH & WELLBEING
alternative/holistic health
local food
mental & emotional wellbeing
violence prevention